Bersenang-senang di Museum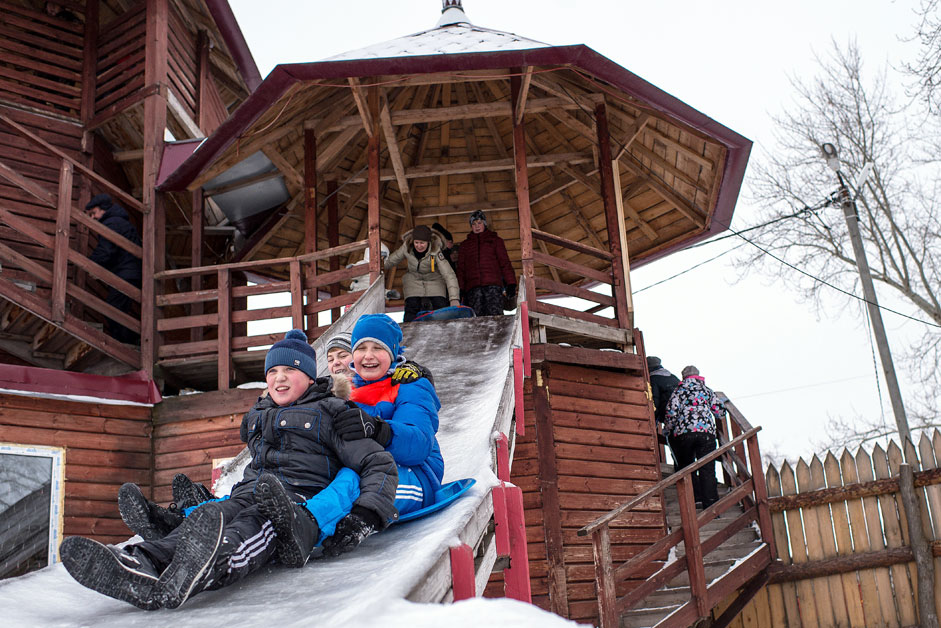 Visitors are sliding at the museum preserve Antiquity in the town of Bolsherechye where Father Frost's Siberian Estate has opened.
Alexey Malgavko / RIA Novosti
Para pengunjung berseluncur di Museum Antiquity di kota Bolsherechye.
Para pengunjung bermain dan bersenang-senang di Museum Antiquity, di kota Bolsherechye, wilayah Omsk, Rusia.
Hak cipta milik Rossiyskaya Gazeta.
Dapatkan cerita terbaik minggu ini langsung ke email Anda